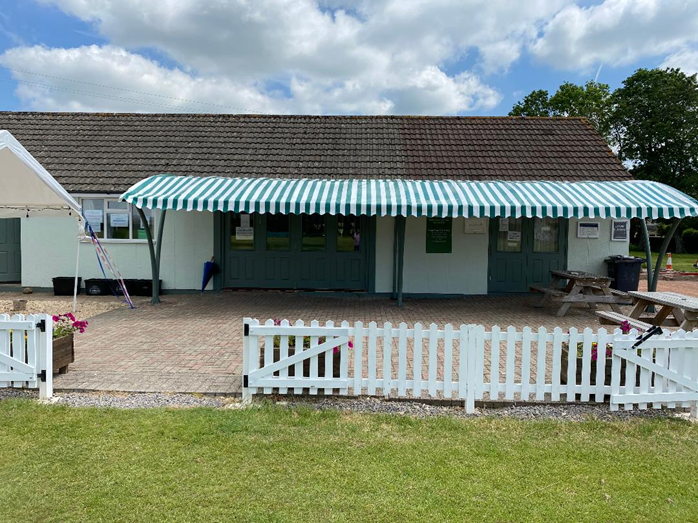 Ponthir District Sports Club has embarked on a major transition from being a predominantly male orientated sports club to becoming a club for the whole community whether you play sports or just enjoy watching it.
Starting with a name change to Ponthir Sports and Community Club the recently appointed seven strong Management Board has set its priorities and they include improving all existing facilities and increasing the opportunities for all to take part: creating new changing facilities suitable for all genders and abilities.
A major part of the programme is the much-needed upgrading of the land drainage. "The regular waterlogging of both cricket and football pitches poses a real problem, with far too many matches having to be cancelled because pitches are unplayable" commented Club Managing Director – Richard Alsept.
In addition to improvements on the sporting side of things, lots of work has been carried out to make the lounge bar a more attractive venue with fold aside doors now opening onto sixty square metres of canopied patio space ensuring a pleasant place to enjoy a drink regardless of the weather. "we must have the best beer garden in the valley" said House Director Sean Ryan "and there's lots more to come, we hope".
With strong fixture lists for the club's cricket, football and boules teams, and a regular programme of quizzers, cribbers and darts, there's an activity for everyone, and if all that sounds a bit too energetic you can even learn to speak Italian at a weekly class run at the club.
The club's overriding aim is to make itself the destination of choice for the community and it's already working closely with Ponthir Primary School, Ponthir Community Council, and the Borough Council to achieve this.
There's a programme of events in the planning stage which includes:
Ponthir Village Fete Saturday 31st July
Car and Music Fest Sunday 29th August
Bonfire and Firework Display Friday 5th November
Christmas Carols and Fun TBA December
Details of all activities will be available on the Community Council Website.
The Club Secretary – John Parfitt, can be contacted on 07850 722 257.